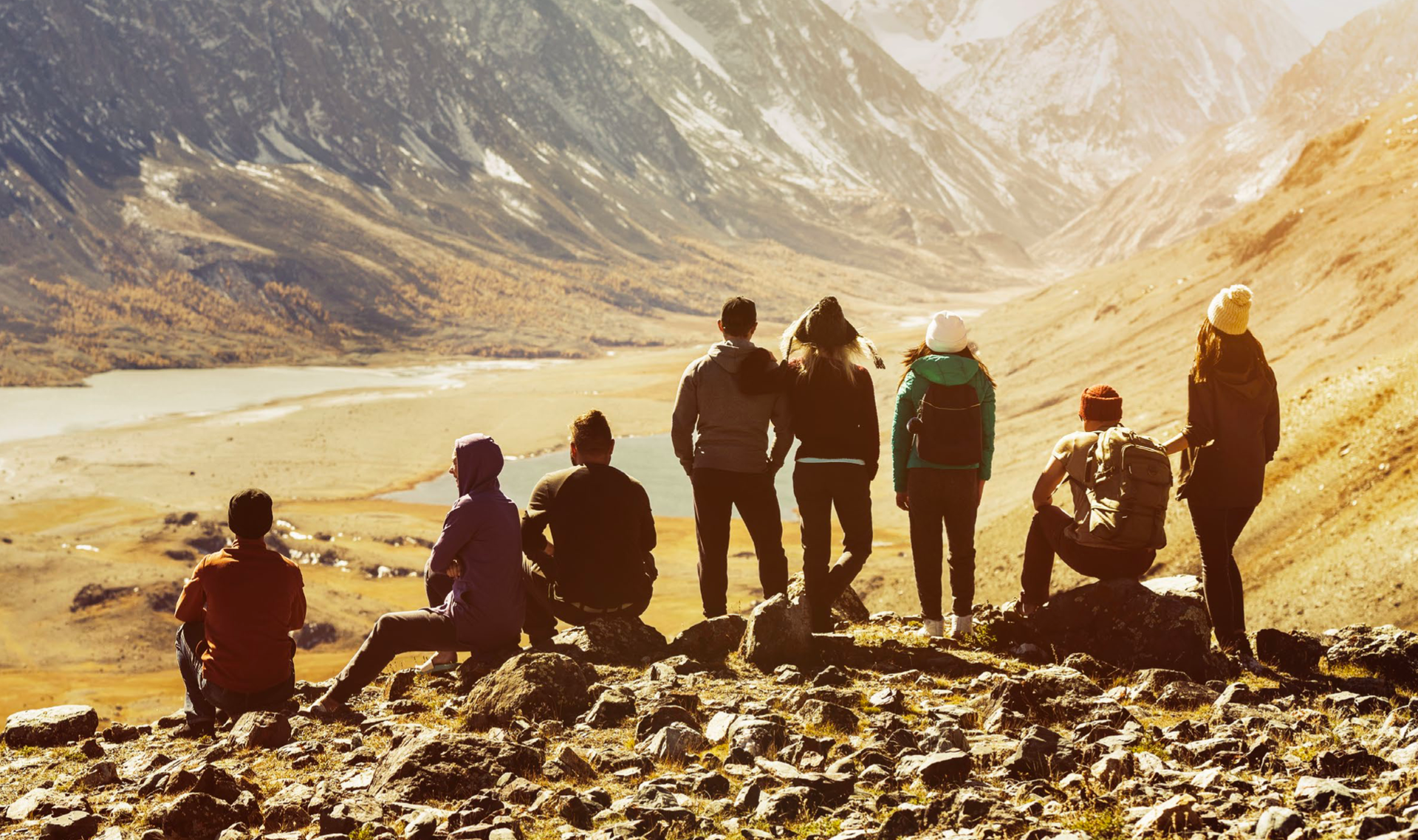 Build something the planet needs
[EINSTIEG A]
PLANET A IS A IMPACT DRIVEN INVESTMENT CLUB / COMPANY
(IN FOUNDATION) TO KICKSTART SUSTAINABLE BUSINESSES.

[EINSTIEG B]
PLANET A IS A COLLECTIVE OF IMPACT INVESTORS TO SUPPORT START-UPS THAT SERVE THE PLANET.

PLANET A will invest patient capital in high-impact early-stage start-ups that are dedicated to the United Nations Sustainable Development Goals. To help them reach their full potential we will bear in our expertise and contacts.

We are currently working behind the scenes to reinvent and launch a company building program, an early stage investment fund and an impact rating framework for a unique start-up portfolio that truly puts the planet first.

Initiated by Jimdo.com co-founder and serial entrepreneur Fridjof Detzner, PLANET A brings together business families, philantropists, foundations, entrepreneurs, software developers, financial-experts, scientists and business-leaders.
What unites us is our believe in the power of entrepreneurship to save our planet and to create a future worth living for everyone.
What we are currently working on
Reinventing
Company
Building
Bringing more start-ups to market, that contribute to the UNSDGs from day one, is a key driver towards a sustainable economy.

But still, many innovative impact business ideas suffer from a lack of professional mentoring and early stage funding. Today we already successfully supporting Wildplastic.com and Greenloop.io to grasp the real needs of impact start-ups.

Our goal is to lunch an impact company building program in Q4/2020 offering the shared experience of the collective and early stage funding of 150k.

And yes: You can already pitch us an idea.
Redesigning
Impact
Rating
We believe that sustainable companies have to be accountable for delivering on their promises. Not only towards their investors but also towards society.

But to do that impact companies need an easy to use yet trustworthy framework to measure and rate their environmental and social impact transparently.

Bringing together founders, scientists, software-engineers and designers our current goal is to present an open source prototype this year.

If you want to provide your expertise to the project: Get in touch.
Reinventing
Early Stage
Impact Funding
Innovative impact companies in particular have an early stage funding problem. They are difficult to evaluate in conventional business-valuation frameworks since impact driven companies are purposely focussed on longterm healthy growth.

Our goal is a Planet A Fund that bundles investment capital with the primary goal of maximising the positive impact of its portfolio companies and thereby improving the conditions for sustainable entrepreneurship in Europe.

This gives this investment opportunity a primary philanthropic orientation and clearly distinguishes it from the investment strategies of traditional VC companies or other impact funds.

Currently we are looking for financial experts to support us building the first vehicle.
The Planet A Org-Team
Together for the planet. It's that simple motivation that drives us to empower sustainable entrepreneurship and run Planet A. For the cause we are throwing in years of experience in building successful companies, in business intelligence and branding.
Support the cause
Planet A is a privately financed initiative.
You can support our work, projects and research with a donation*. All our expenses are transparent here.


(* Please note: Any donation is not linked in any way to an investment in an upcoming Planet A Fond)