There is no
Planet B
Climate change. Plastic waste. Water shortage. Gender equality. Our planet and societies are under pressure.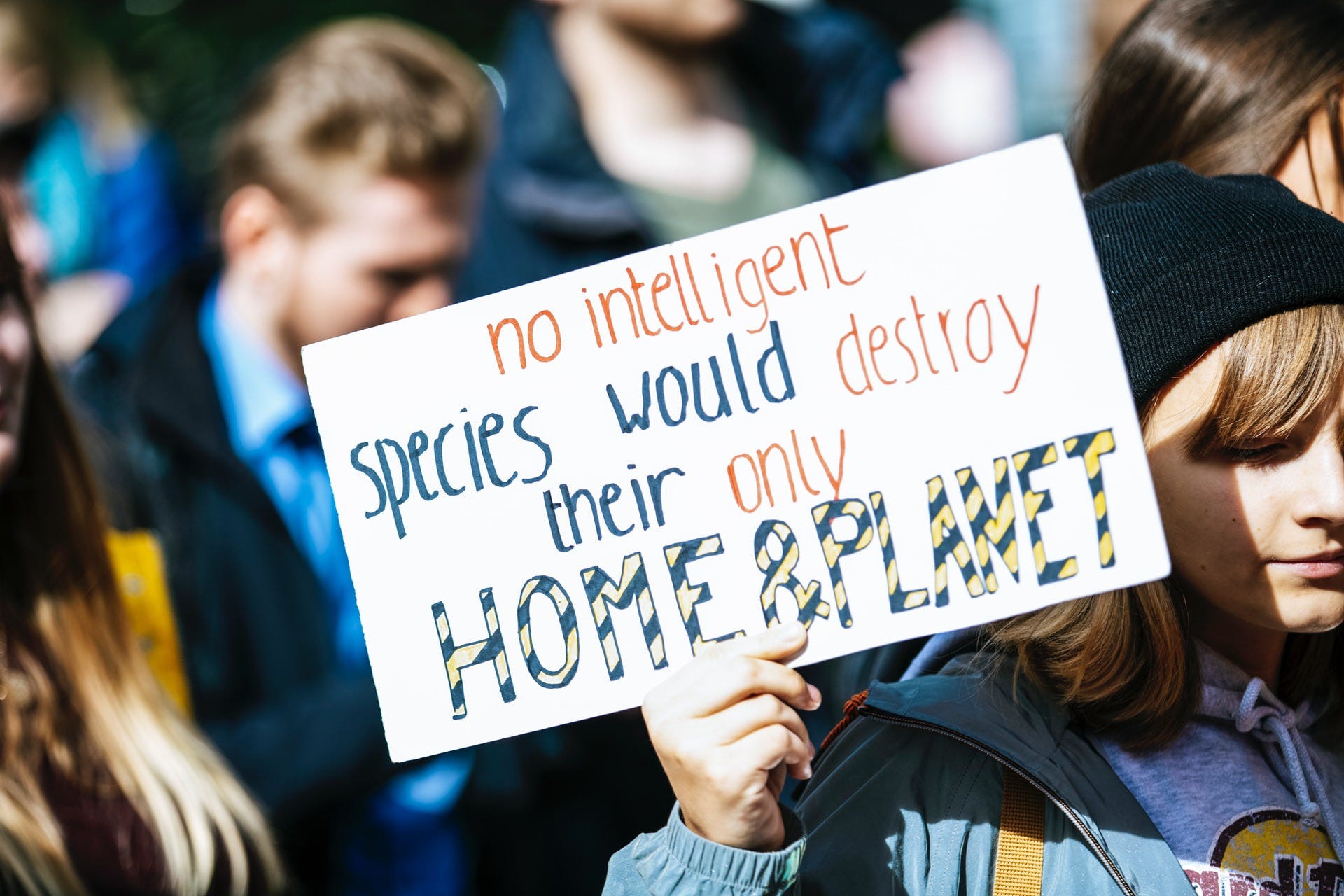 Humanity is facing enormous challenges
The United Nations' seventeen Sustainable Development Goals show that humanity is facing enormous challenges. While the protection of the biosphere is the unshakeable basis for all future progress.
A scientifically significant improvement to the status quo can be achieved in at least one impact category that is measurable.
Founders take action for planet earth
All around the world entrepreneurs take action for our people and our planet. They start innovative impact-driven companies that contribute to the UN's sustainability goals from day one.

They take huge risks to build a better economy for all of us. They deserve our support!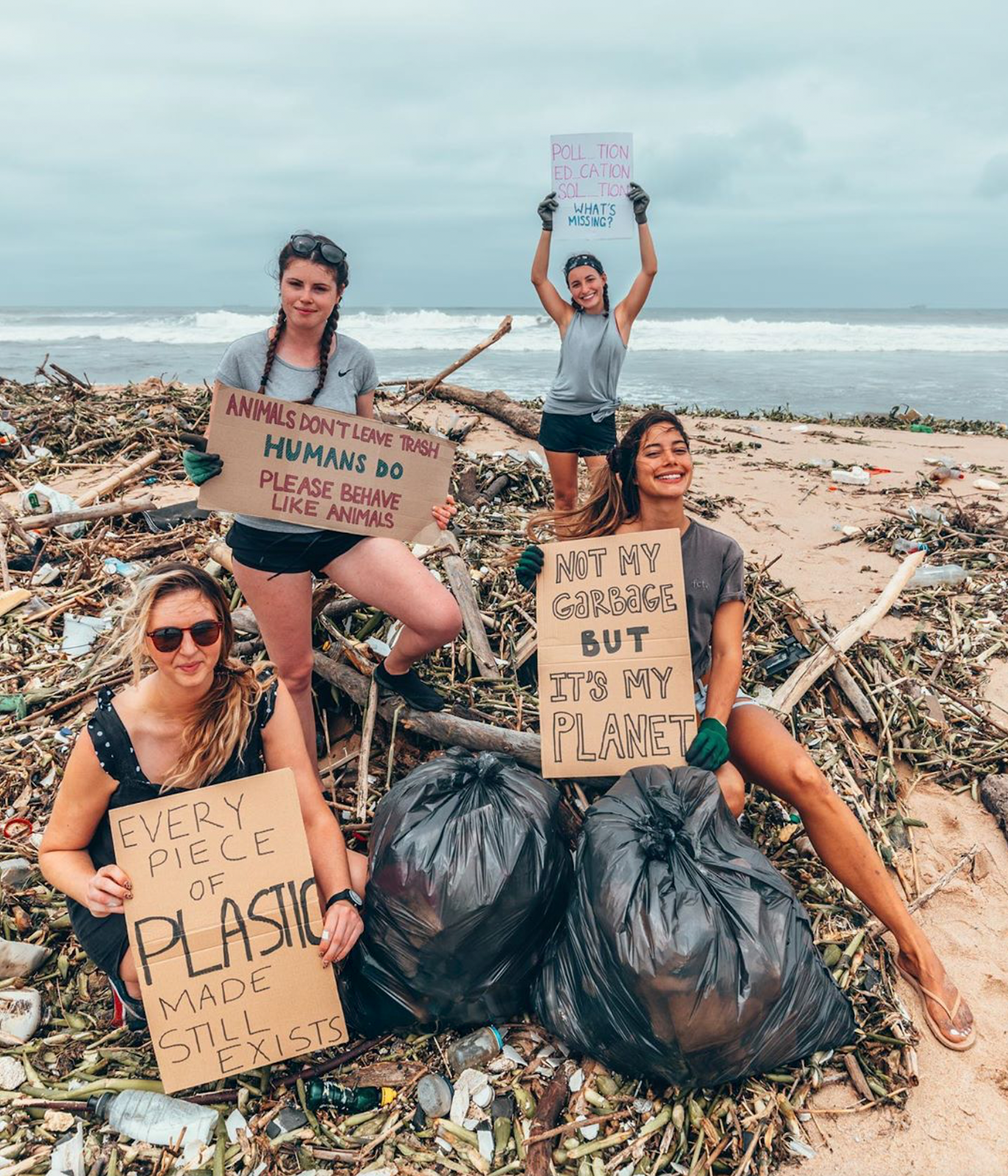 But early-stage capital and non-financial support are the bottlenecks of change.
Today even high-impact start-ups have difficulties to find early-stage funding and support since they are difficult to evaluate in traditional financial schemes.

But start-ups need access to capital and support to flourish. And we need high-impact start-ups to build a better future for all of us.
We believe in the power of social innovation and inclusive entrepreneurship to advance a sustainable economy and create jobs that serve the people and the planet.
We are building Planet A to empower the start-ups the planet needs by providing Purposeful Funding and Targeted Mentoring while forecasting impact as the central metric of success.
Fridtjof Detzner
Fridtjof is a co-founder of the DIY website builder Jimdo. In 2017, he went on a trip that changed his life. Since then he has shifted his focus by supporting and investing into start-ups that
contribute to achieving the UN sustainable development goals.
21+ years of entrepreneurial experience
26 + Mio. Euros VC capital raised in total
5 companies founded
Best national entrepreneur 2015 (Deutscher Gründerpreis)
TV Host documentary "Founders Valley" produced by Deutsche Welle
Board member of Tomorrow (sustainable Bank)
Christian Schad
Christian is a serial entrepreneur and a social activist. At Planet A, Christian is spearheading the operational strategy to turn its vision into an agile investment company. Christian is currently focusing on the administrative basis of the investment fund, company structure, and governance.
22 + years of entrepreneurial experience
5+ years of experience in the field of corporate VC
8 + years of experience in industrial automation
3 successful exits
International European Network
Innovation and collaboration go hand in hand. We are currently expanding Planet A's European and international networks in order to provide young and underrepresented entrepreneurs the chance to succeed in early-stage start-up development.
Planet A will be an early-stage incubator supporting start-ups that make a measurable and positive impact within societies and planet earth.
Let's take action for the planet. Together!
Planet A will start business soon. Until then keep in touch by sending us a message.

hello@planet-a.com