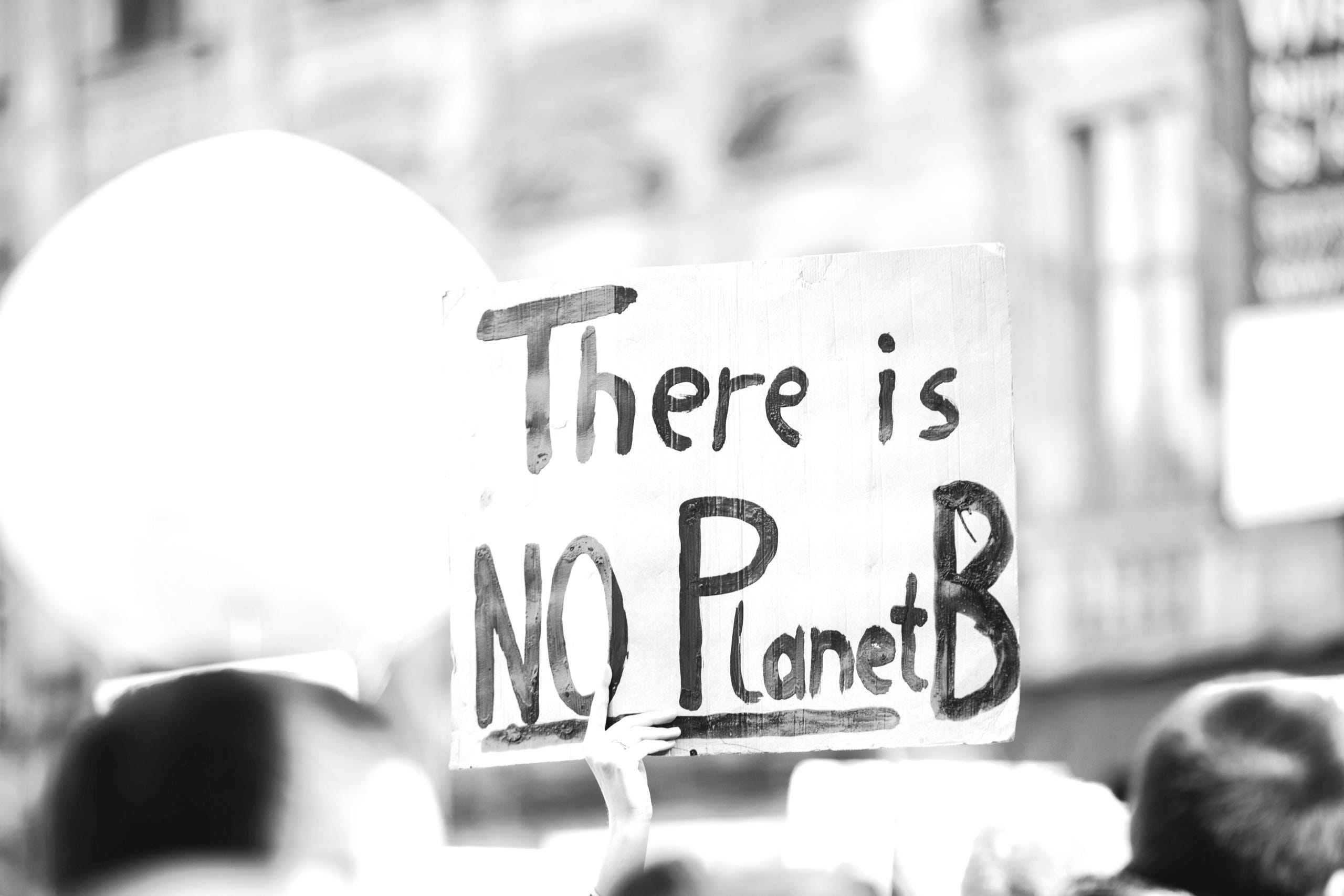 Tomorrow's economy is based on today's investment decisions. Build something the planet needs!
Planet A Ventures is an impact investment fund supporting start-ups that have a measurable positive impact on our planet while building profitable, scalable businesses. We want to contribute to an economy that operates within the planetary boundaries.
The brightest, most visionary founders value strong mission alignment and strategic support when picking their partners.
Planet A provides funding and mentoring to highly scalable impact companies - while scientifically forecasting the positive ecological impact of every investment as our central metric of success.
Fridtjof Detzner
Fridtjof is a co-founder of the DIY website builder Jimdo. In 2017 he made a trip that changed his life. Since then he has shifted his focus by supporting and investing into start-ups that contribute to achieving the UN SDGs. He heads Planet A's Network and overall vision.


#Vision #Marketing #PR #PlanetANetwork

21+ years of entrepreneurial experience | Euro 26 million VC capital raised in total | 5 companies founded & Boardseat tomorrow (sustainable Bank) | Best national entrepreneur 2015 (Deutscher Gründerpreis)
Christian Schad
Christian is a serial entrepreneur and a social activist.
At Planet A, Christian is spearheading the operational strategy to turn its vision into an agile investment company as well as governance and compliance matters.



#Compliance #Governance #Finance

22 + years of entrepreneurial experience |
5 + years of experience in the field of corporate VC | 8 + years of experience in industrial automation
Lena Thiede
Lena is an Environmental and Climate Expert. She holds an MA in political science. At Planet A, Lena is our Impact Project Manager. Lena's focus is on developing a rigid framework and software solution for both impact measuring and forecasting.


#ImpactMethodology #ImpactDealflow

22 + years of experience in environmental policy and international cooperation | 14 + years of work experience for the German Federal Government | 5 + years of work experience in Africa
Tobias Seikel
Tobias is an experienced Manager. He has co-founded and invested in numerous start-ups. At Planet A, Tobias has the role of MD and is responsible for the operational management of the company as well as it's dealflow and the overall patronage of the portfolio firms.

#StartupsDealflow #StartupSupport #DueDiligence #HR

9 + years of experience as Managing Partner in a start-up company builder, supporting, investing & disinvesting in start-ups | 3 investment funds with a total amount in the double digit millions invested capital set up | 40 + financing rounds ministered / accomplished
Nick de la Forge
Nick has a background in Industrial Engineering. At Planet A, Nick is leading our fundraising efforts within Europe and internationally. Additionally, Nick is responsible for expanding our Pan-European Network within the impact investment space.

#Fundraising #InvestorRelations

4 + years of experience in the deep tech space (Blockchain & AI) |
2 + years of experience in fundraising for technology start-ups | 15 + investments in the blockchain space
Let's take action for the planet. Together!
Planet A will start business soon.
Until then keep in touch by getting in contact.

startups@planet-a.com